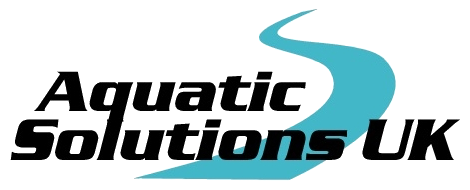 Tel: 01788 810614
Fax: 01788 519766
The Cart Barn, Montilo Lane, Rugby, Warwickshire
CV23 0QN

If you would like to learn more about how we might be able to help your water way, with our aquatic weed control or silt removal, please contact us and we can have an informal chat to discuss the areas that interest you.
We will have a conversation with you so we can learn more about your needs. We utilise Google Earth or you can attach pictures of the area to help discuss any project with us in more clarity and detail.
All of our quotations  are provided free of charge and in the case of larger jobs we would undertake a site survey.