Aquatic Solutions are experts in lake and pond management rivers and waterways
Specialising in the control of invasive weeds, silt pumping/dredging and refurbishment.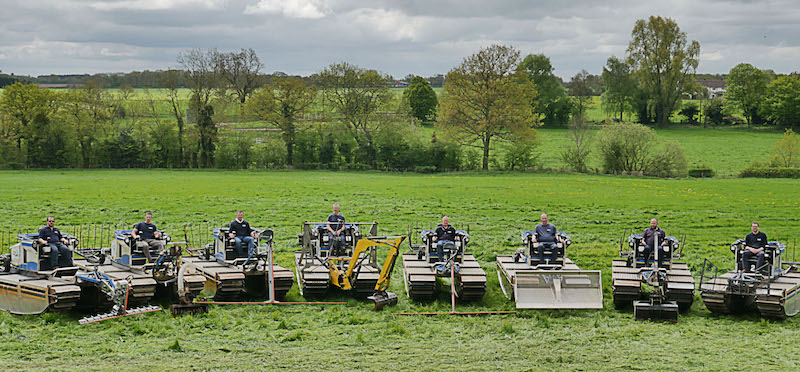 We work with both domestic and commercial sites and undertake all sizes of projects from small ponds to large reservoirs.
Our Team at Aquatic Solutions have many years experience working on projects large and small, creating crystal clear waters from muddy puddles. With over a decade of knowledge and expertise we can work with you on even the most complex of projects helping you to get the most from your water body. 
We have a fleet of Truxor amphibious machines that are ideal for working in and around water in sensitive areas, such as golf courses, nature reserves, public parks, private properties and areas that are difficult to access. 
We offer the following lake and pond management services:
Mechanical aquatic weed control
Cutting and gathering of reeds and other ornamental plants
Pond and lake restoration and refurbishment
Silt pumping and dredging
Reed and Bulrush Control
Lily Control
Treatment of aquatic and river bank weeds through careful use of approved herbicide
Algae and Blanketweed Control
Bank planting and repairs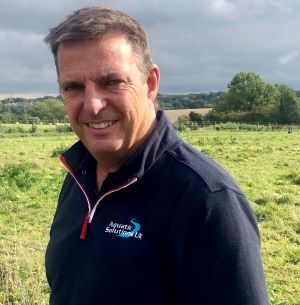 Mike Stretton
Director
Aquatic Solutions is a family run business, based in Warwickshire and we work on waters all over the UK providing solutions to your aquatic problems.