Development, pollution, climate change and unsustainable land management are having a negative impact on our wildlife and the work carried out on SSSIs is essential to support plants and animals that find it more difficult to survive in the wider countryside.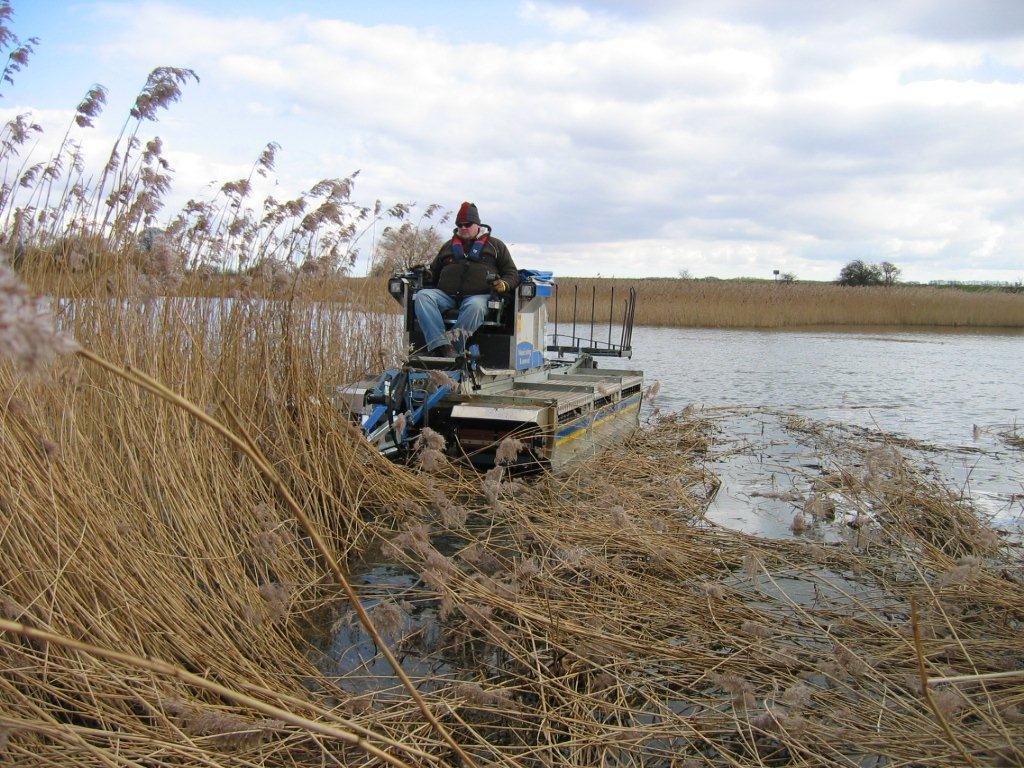 For example, reed bed management to nurture the scarce Bittern numbers and protecting threatened amphibians such as newts requires knowledge and understanding of their habitat, feeding and mating patterns and before an ideal habitat for them to flourish can be created.
Aquatic Solutions can provide the skills and expertise to carry out work in these sensitive environments and deliver successful outcomes, as demonstrated by our work with the RSPB and The Wildlife Trust.  Take a look and see what our clients have to say about us here.
See our case study for RSPB SSSI and Local Nature Reserve Reed Bed Management.
How Aquatic Solutions can help SSSIs and Nature Reserves

Reed bed management

, design and construction e.g. for Bittern habitat
Newt fences
Habitat Creation e.g. lake and pond creation or renovation
Lightweight Truxor amphibious vehicle means work can be undertaken efficiently and effectively, with minimum physical impact on the surrounding area.
Aquatic planting advice to optimise wildlife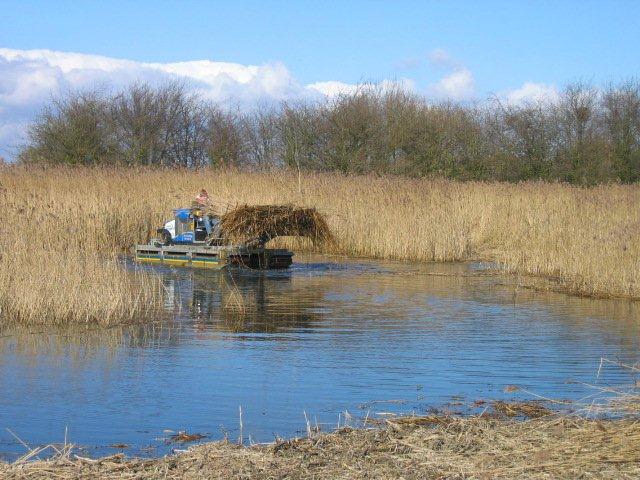 How Aquatic Solutions can help you with your SSSI or nature reserve
If you would like to learn more about how we can help your SSSI or nature reserve, please contact us and we can have an informal chat to discuss the areas that interest you.