Problems with aquatic weeds and algae can leave your golf course with an unsightly lake or pond that smells unpleasant and is off putting to players. Silt build up reduces the depth of the pond which can result in flooding – risking damage to the course.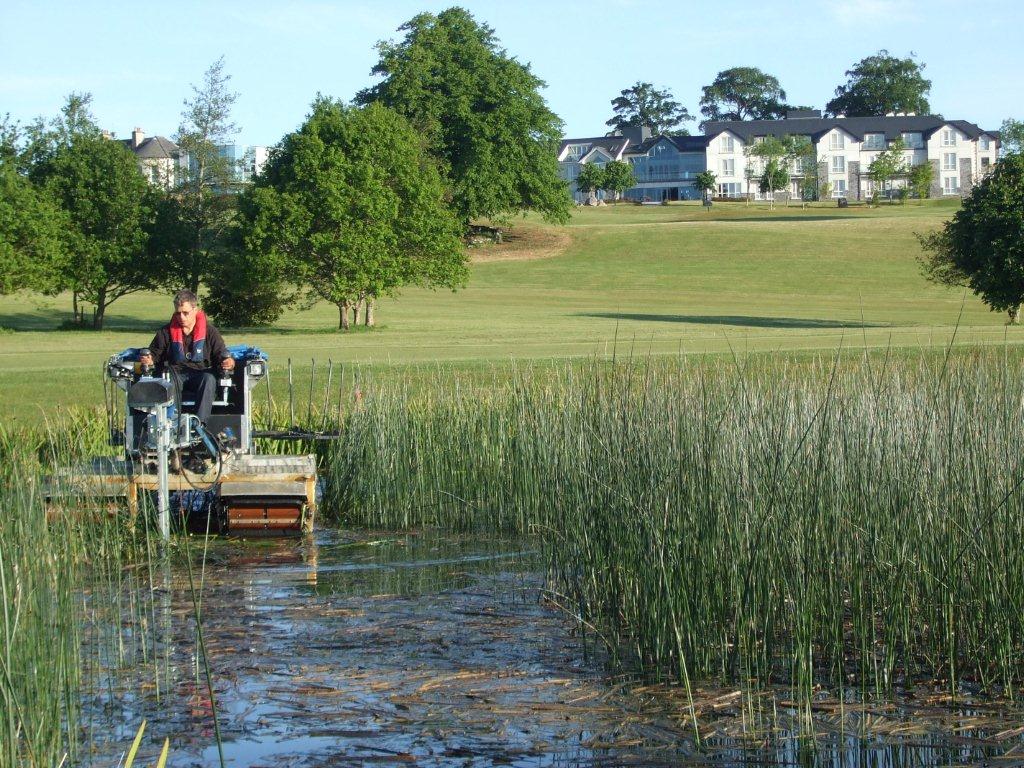 Making sure that any maintenance or remedial work is carried out quickly, efficiently and with minimum disruption to the course and its day to day activity is essential. We offer effective, efficient and economical solutions for any water course maintenance or enhancement:
Whatever your golf club's aquatic problem, we can provide you an effective solution delivered efficiently and with minimum disruption to the surrounding environment, at a very competitive rate.
Our compact Truxor amphibious only need the access of a 4×4 vehicle
Being light in weight our machines have little impact on the course and its ecology
The mechanical process saves a huge amount of time and cost
Work can be carried out quickly minimising disruption to players
Aquatic Solutions can help provide solutions for your golf course:

Identifying and Eradicating Aquatic Weeds
Silt Removal and Lake Dredging
Reed and Bulrush Control
Algae and Blanketweed Treatment
Refurbishment -Bringing water back to llife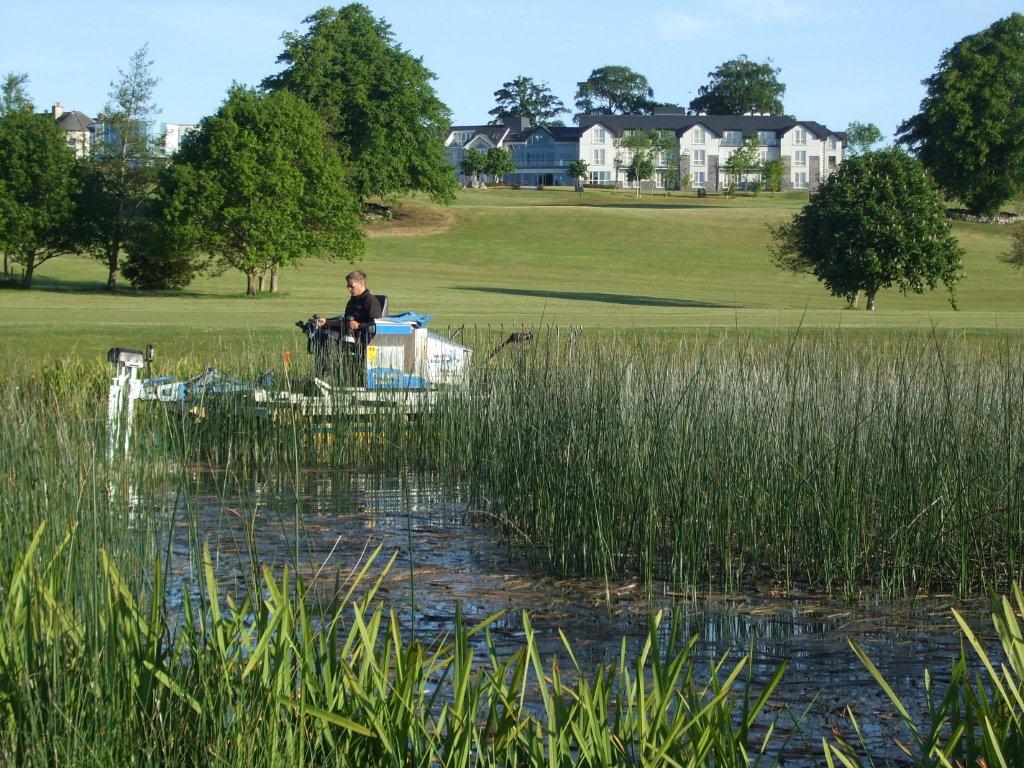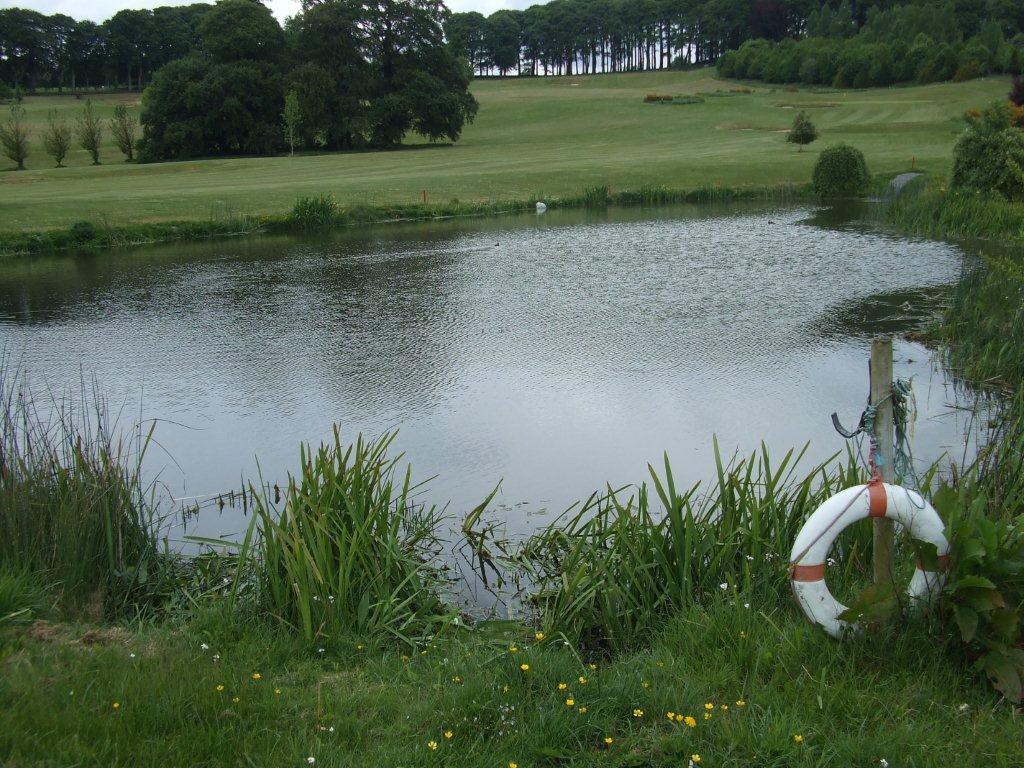 How Aquatic Solutions can help your golf club
If you would like to learn more about how we might be able to help your golf club, please contact us and we can have an informal chat to discuss the areas that interest you.