Silt deposits and excessive growth of reeds or other aquatic plants can have a real negative impact on the function of canals and water ways impeding leisure activities and causing potential damage to boats using the waterway.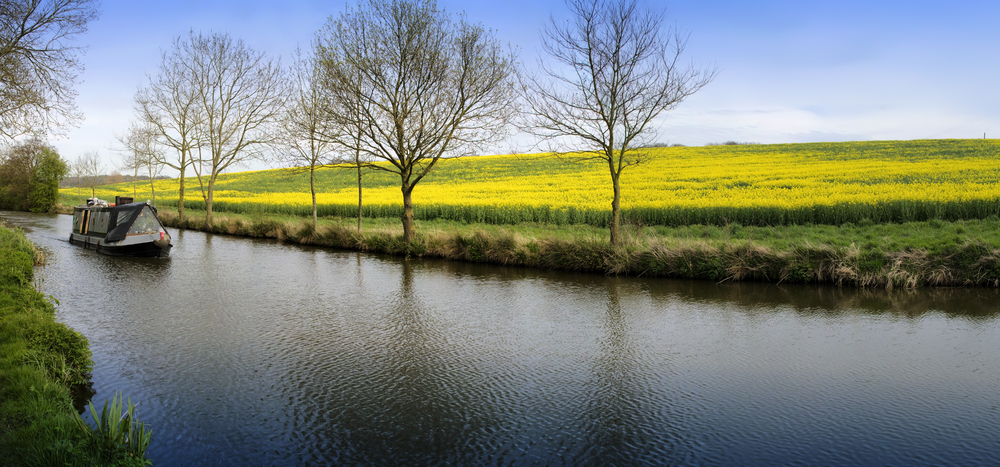 Restoring the banks, aquatic weed control, silt removal and dredging requires professional, experienced staff and for the work to be carried out efficiently, effectively and economically.
Using our Truxor amphibious vehicles we are able to loosen and undertake silt removal to restore the the canal or waterway to its original condition.
Material can be removed from site, or put into silt removal bags and dried to use as top soil in the vicinity.
The Truxor has various attachments to cut, collect and remove weeds, reeds and bulrushes. The vehicle is lightweight and compact which means we can access difficult to reach areas with ease, and without disturbing the ground in the area.  Removed plants can be taken away or composted near the site if appropriate.
Here is what Aquatic Solutions can do to help you:

Silt removal with pumping and dredging
Bank restoration
Reed Cutting and removal
Bulrush removal
Aquatic reed cutting and removal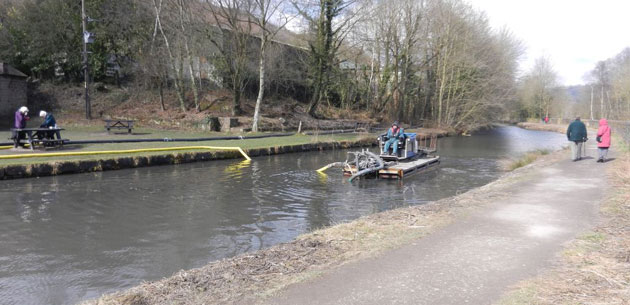 How Aquatic Solutions can help you with your canals and waterways
If you would like to learn more about how we might be able to help your water way, with our aquatic weed control or silt removal, please contact us and we can have an informal chat to discuss the areas that interest you.