Regular fishing lake maintenance will ensure your anglers can keep fishing, have plenty to catch and keep coming back.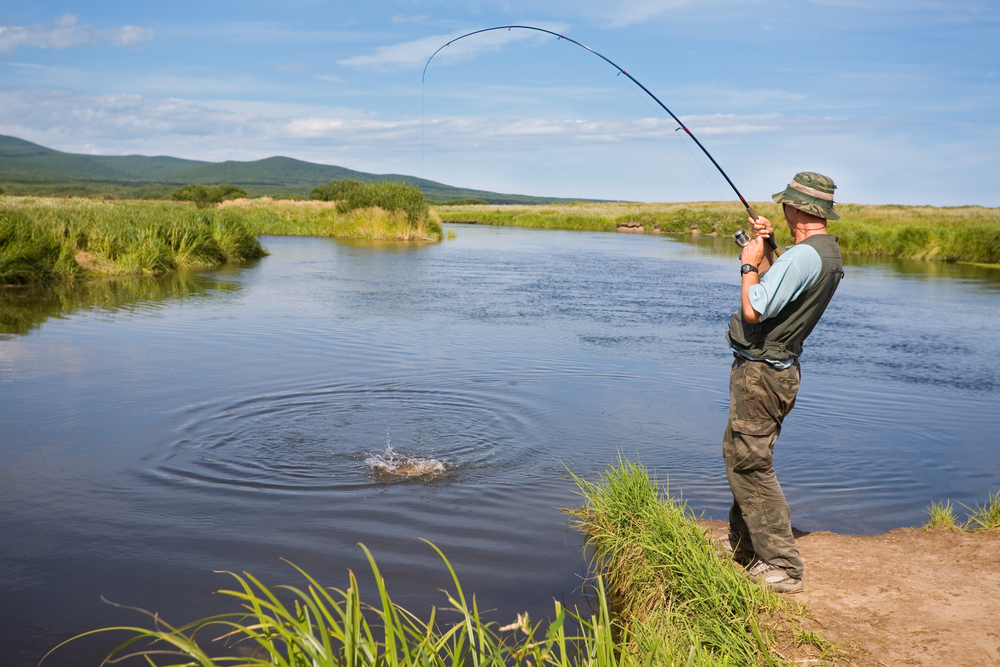 Over time without effective maintenance the pools and lakes will terrestrialise, reeds and weeds will eventually take over the body of water; run off from surrounding lane may cause a silt build, or you may get problems with algae .
With unhealthy, unattractive and unpleasant smelling fishing pools and declining fish population, anglers will move elsewhere.
Here is what Aquatic Solutions can do to help your fishing lake maintenance
Provide an effective, natural, safe and environmentally friendly solution to algae problems
Effective removal of reeds, bulrushes and other aquatic weeds
Use of Truxor lightweight amphibious vehicle to get to  hard to reach areas, work from the bank or on the water itself
Work carried out in a fraction of the time manual removal would take, therefore saving money
Silt pumping and dredging
Expert knowledge in all areas of aquatic problems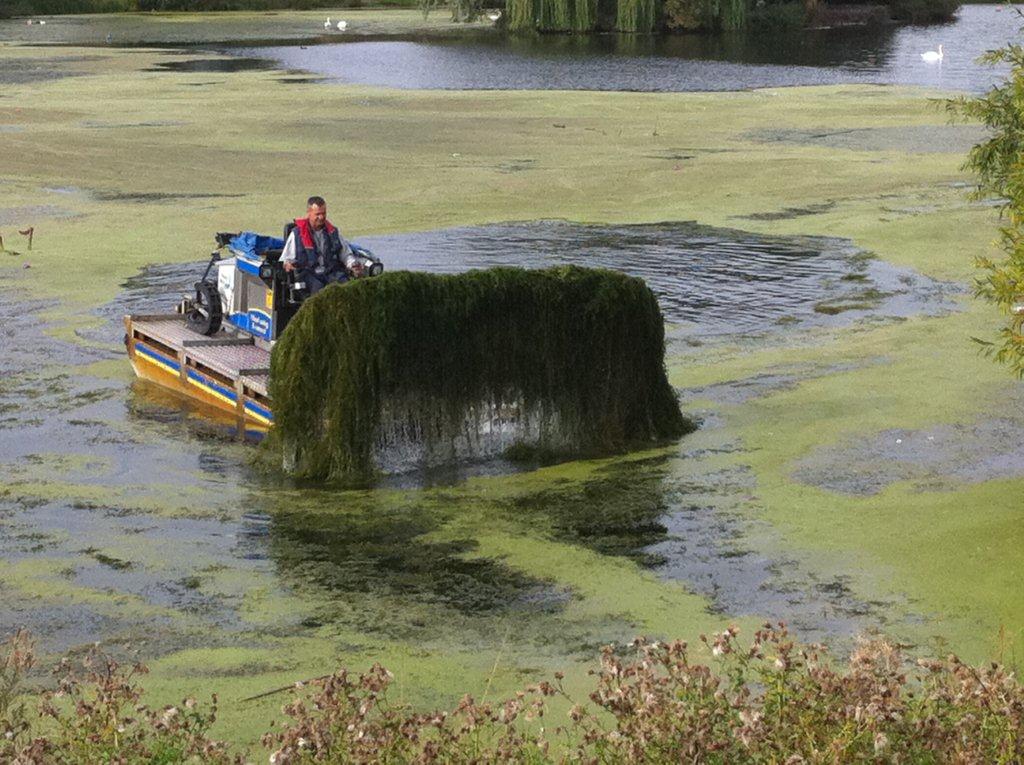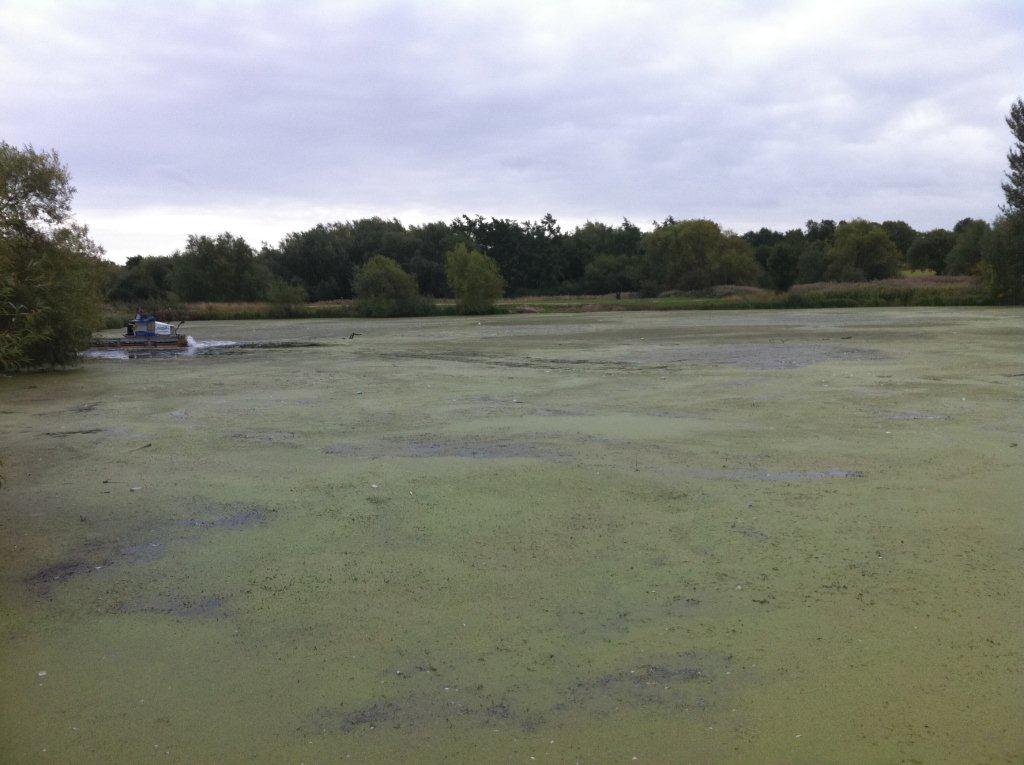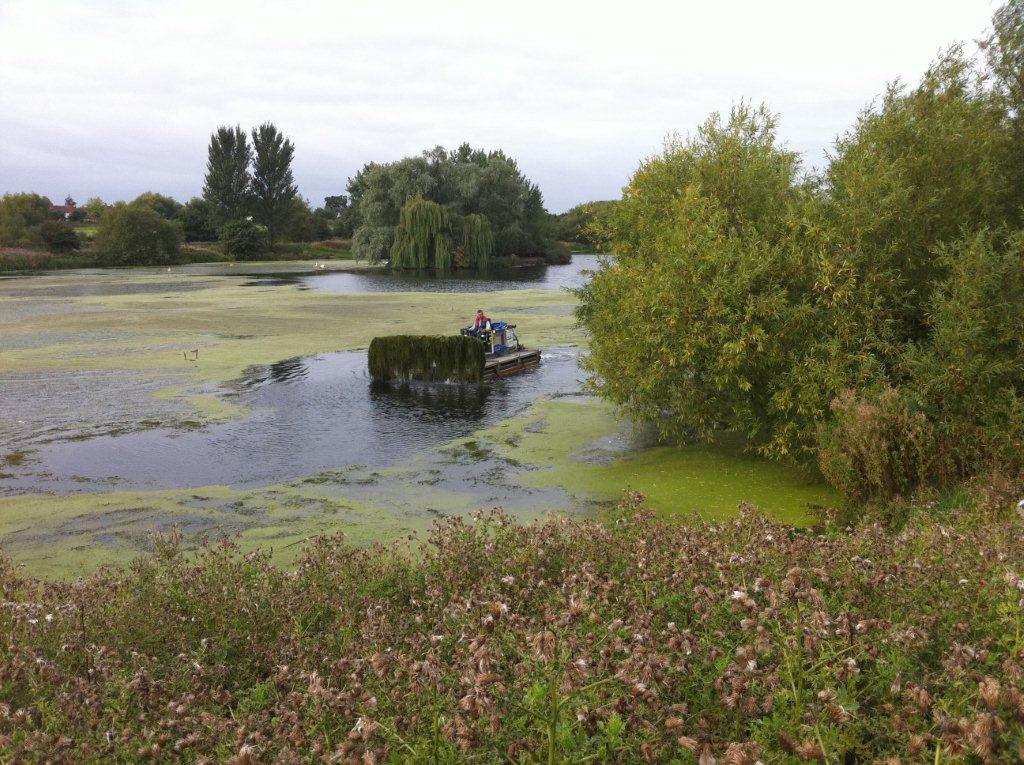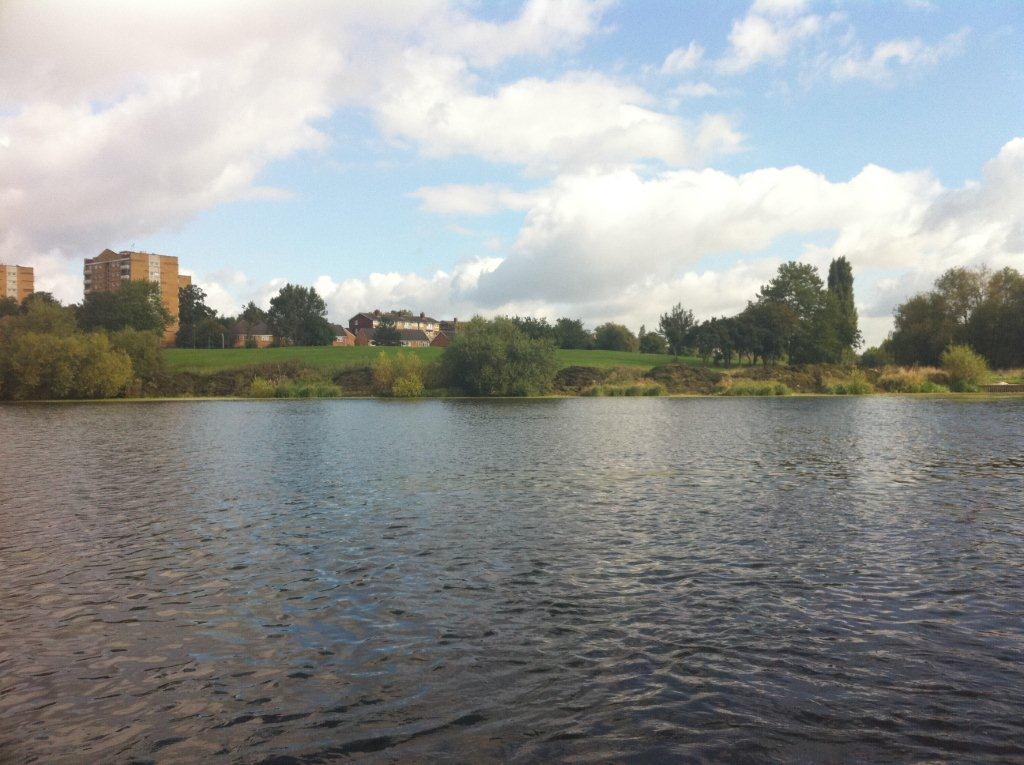 Mini Case Study - Babb Mills Fishing Lake
The Challenge Babbs Mills Park was created to commemorate the Silver Jubilee of Queen Elizabeth II in 1977. The Park has a variety of landscapes including a wildlife haven on the banks of the intriguing lake, the River Cole that twists through the area, grasslands harbouring wildflowers and trees and woodland creating homes for bats and owls. In recognition of the Parks diverse habitat, it was designated a Local Area Nature Reserve in 2002.
Maintained by Solihull Council, the lake is open to the public for fishing. However,  a heavy infestation of Canadian Pond Weed along with an over abundance of algae led to diminished oxygen levels in the lake resulting in the death of the fish population.
The Solution Using the Truxor amphibious vehicle, the Aquatic Solutions team were able to cut the weed and the filamentous algae which were removed for composting.
In just a matter of days, the area was cleared leaving a clean lake, where oxygen levels were naturally restored to normal, and anglers could return to fishing.
The Result Solihull council were able to re-stock the lake, which now provides a healthy environment for the fish population to grow, allowing anglers to keep fishing, attracting back other wildlife and restoring the lake to its former state.
How Aquatic Solutions can help your fishing club
If you would like to learn more about how we might be able to help your fishing club, please contact us and we can have an informal chat to discuss the areas that interest you.