Aquatic Solutions UK  – Lake and Pond Maintenance Experts
CONTACT DETAILS
Tel: 01788 810614
Fax: 01788 519766
Email: info@aquatic-solutions.co.uk
Please note that calls to Aquatic Solutions may be monitored or recorded.
Let us solve your lake and pond maintenance issues. Contact us and we can have an informal chat to discuss the areas that interest you.
During the conversation we will learn more about your needs, and can suggest suitable solutions.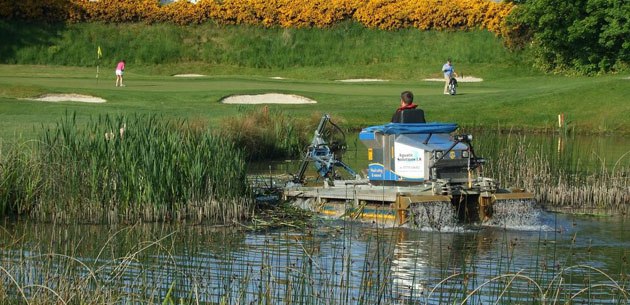 Call us on 01788 810614 or email us at info@aquatic-solutions.co.uk, use the online form or if you have pictures of the area please attach them. We look forward to hearing from you soon.
We utilise Google Earth, for which we will need the postcode of the site you wish to discuss, or you can attach pictures via the contact form below to provide more detail.
All of our quotations are provided free of charge and for some enquiries we would undertake a site survey.