For a more indepth gallery please click the blue FACEBOOK tab at the top of the page  – on facebook click photos and then albums.
Our gallery shows before and after photos of ponds, lakes and water courses that have benefited from our creative aquatic solutions.
Uxbridge Weed Removal & Restoration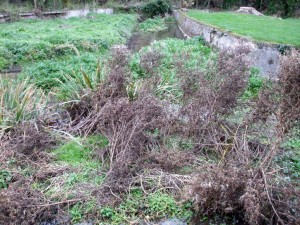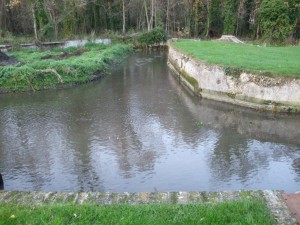 Claverdon Weed Control & Cleaning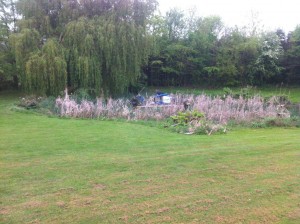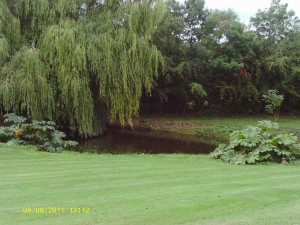 Water Treatment Plant Refurbishment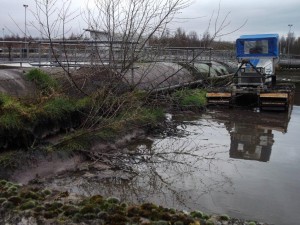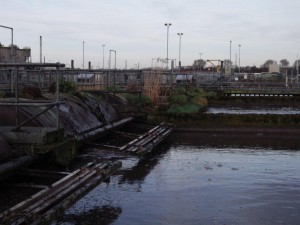 Kingswood Restoration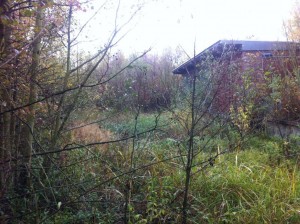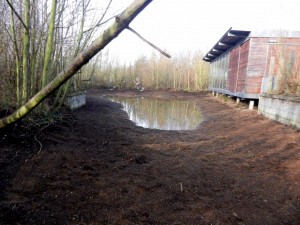 Eden Project Silt Pumping
Princes Dock Liverpool Aquatic Weed Control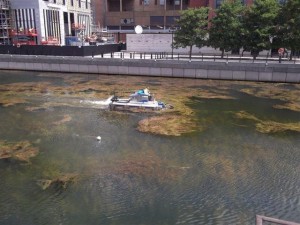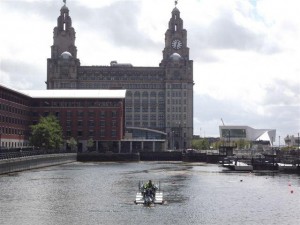 Glasson Golf Club Bulrush Control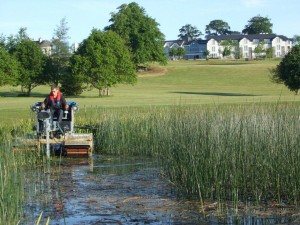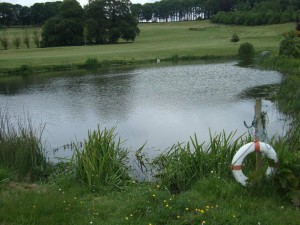 RSPB Reed Cutting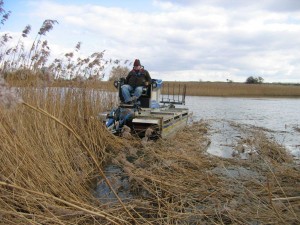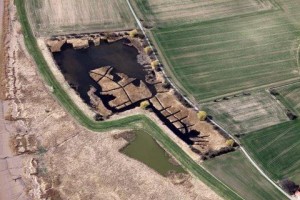 Arundel Castle Restoration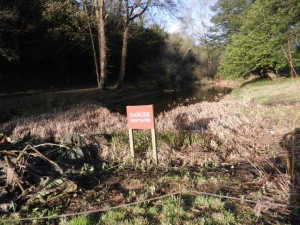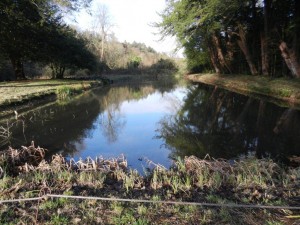 National London Collegiate School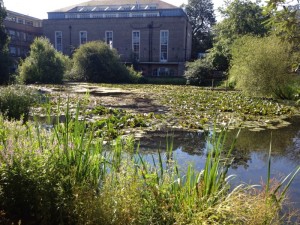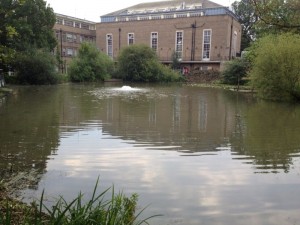 Water Soldier Control at Stibbington Lake for The Wildlife Trust BCN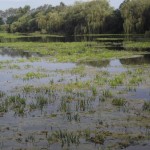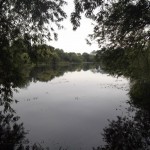 Creating a Nicospan fence and recycling silt in Wigan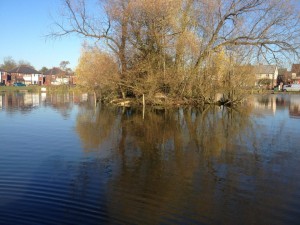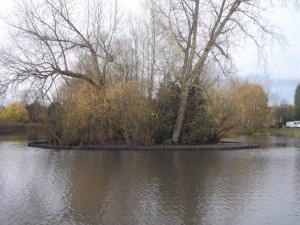 Lake restoration and landscaping project in Chertsey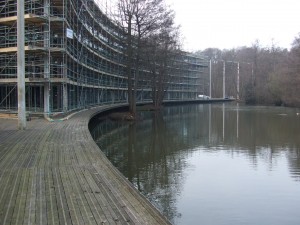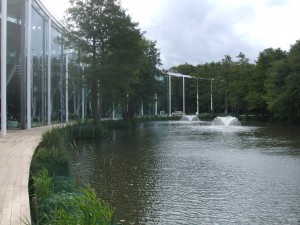 Discover how we can help transform your body of water now.
Call us on 01788 810614    , email info@aquatic-solutions.co.uk or use the form below: